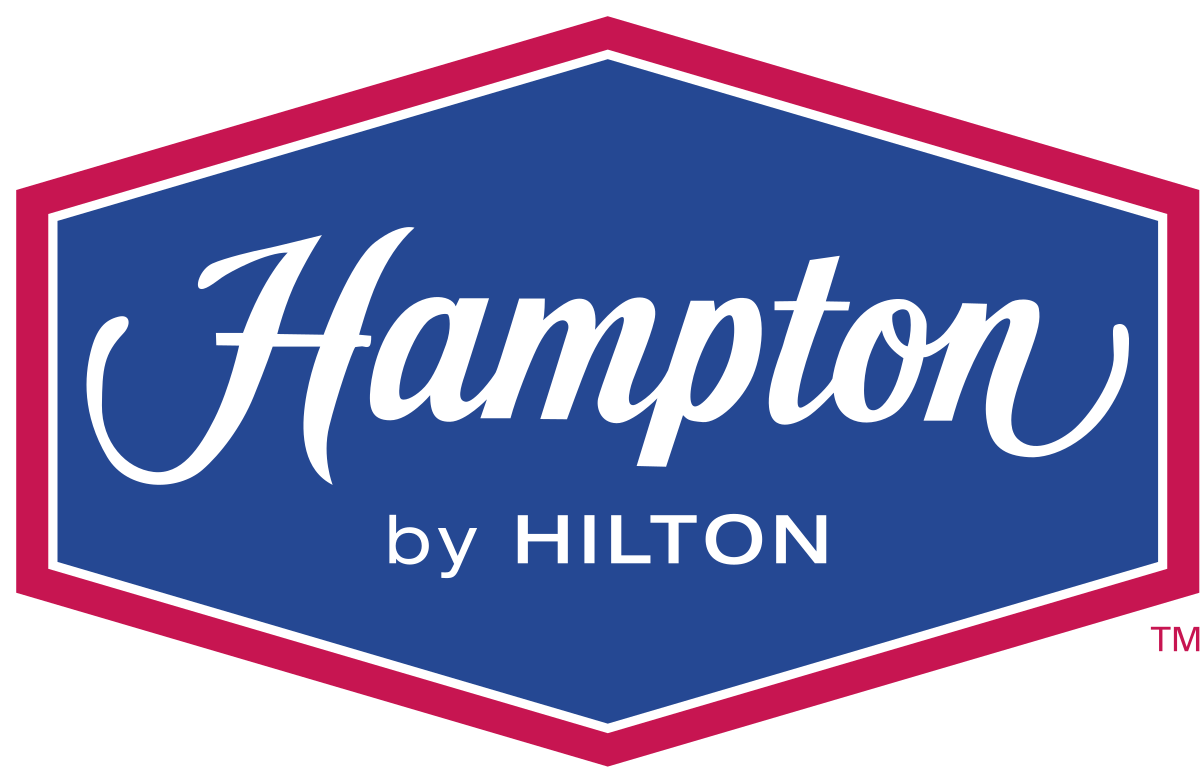 Current Job Openings
Room Attendant
Hampton Inn & Suites Kalamazoo-Oshtemo
Kalamazoo, MI
Part Time
Posted May 14, 2018
Looking for people with "Hamptonality" to join our team.
Room Attendant
Responsibilities
Maintain the hotel rooms and building to ensure safe and clean experience for hotel guests, associates and vendors.
Clean bathtub, toilet, sink, walls, mirrors, tiles, counters, and floor surfaces using cloths, mops, sponges, brushes, and/or cleaning agents by extending arms over head, bending and stooping.
Adhere to cleaning procedures and instructions for use of cleaning agents.
Strip beds and make beds, changing bed linens, which may require lifting bedspreads weighing a maximum of 50 lbs.
Dust all furniture, pictures, drawers, window ledges, and shelves thoroughly.
Push and pull vacuum throughout entire room and empty trash.
Replenish amenities, linens, and supplies in guest room.
Sign for room keys, retrieve, push to assigned rooms and restock heavy cart. Visually inspect room for cleanliness and appearance and signify completion for room.
Comply with attendance rules and be available to work on a regular basis.
Perform any other job related duties as assigned.
Welcome each guest with a warm and inviting smile.
Interact with the guests and ensure their 100% satisfaction during the stay.
Provide the highest level of quality to our guests.
Requirements
High School Graduate or equivalent
Two years experience preferred, preferably in the hospitality industry.
Excellent oral and communication skills.
Technical Requirements
Ability to scrub and scour surfaces, extending arms over head to perform cleaning tasks, and work in confined spaces.
Must be willing to "pitch-in" and help co- workers with their job duties and be a team player.
Knowledge of chemical cleaning agents and operation of various cleaning equipment.
Ability to push and/or pull equipment weighing up to 100 lbs.
Must be willing to work weekends and holidays.
Requires strong organizational skills.
Must be able to work independently.
Must be able to work on your feet for long periods of time.
Must have excellent people skills.
Must meet grooming standards.
Individual must have an energetic personality and seek to always exceed our guests expectations.
Hampton Inn & Suites Kalamazoo-Oshtemo
78 Room Hotel
Visit the Air Zoo and Michigan wineries in Kalamazoo.
Hampton Inn & Suites, Kalamazoo-Oshtemo is conveniently located just minutes from the historic downtown area and Michigan wineries and close to Kalamazoo/Battle Creek International Airport. Our 78-room hotel provides a comfortable retreat whether you are traveling to Michigan for business, vacation or with a sport team.
The Kalamazoo area offers a variety of attractions for the whole family. Visit the Kalamazoo Nature Center, one of the top centers in the U.S., featuring interactive exhibits, live animals, nature trails and the Glen Vista Gallery. Experience adventure at the Air Zoo with flight simulators, 4-D theater and the world's largest indoor mural. Visit the galleries at the Kalamazoo Arts Institute or shop on Burdick Street, a re-creation of an English shopping district. Explore the architecture of downtown Kalamazoo or spend an afternoon wine tasting at area wineries such as Lawton Ridge, Peterson & Sons, and St. Julian.
Our guest rooms provide space to work and unwind. Catch up with work at the large work desk or convenient lap desk. Stay connected with colleagues or family with free WiFi access or simply relax and watch TV. Print boarding passes in our business center or enjoy a refreshing swim in our indoor pool. When it's time to get some rest, unwind on a clean and fresh Hampton bed®. Choose a guest room with one king- or two queen-sized beds and start each day right with Hampton's free hot breakfast.